Stay safe, stay healthy, stay well
(by Emanuela Conte – RSPP Covid Manager)
In this page you can find useful links and information about COVID-19 and how to fight it.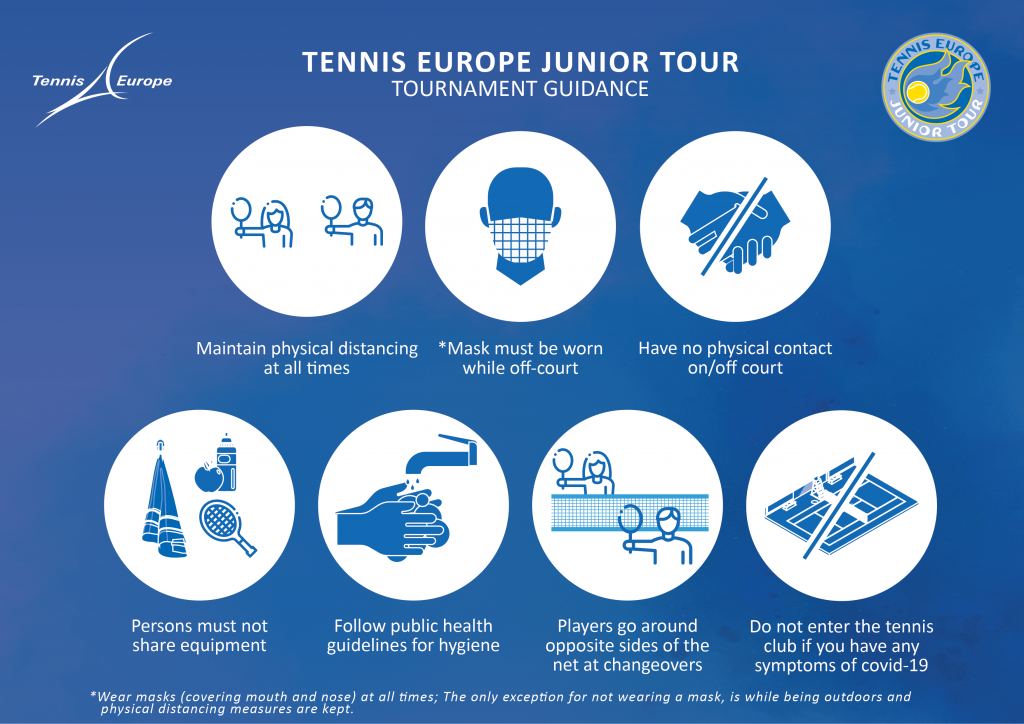 https://www.who.int/emergencies/diseases/novel-coronavirus-2019

https://www.salute.gov.it/portale/home.html
Here are the cases in which not allowed entry into our country to date:
diagnosis of positivity for Covid-19 in the 14 days prior to travel;

presence of even one of the symptoms relevant for COVID-19 during the 8 days before the trip:
37.5 fever and chills

newly appeared cough

breathing difficulties

sudden loss of smell, loss or alteration of taste

cold or runny nose

sore throat

diarrhea (especially in children)
close contact (e.g. less than 2 metres for more than 15 minutes) with a confirmed positive case of COVID-19 during the 14 days preceding the trip;

have stayed or transited, in the 14 days before entering Italy in COUNTRIES AT RISK.
Provided that no COVID-19 symptoms arise, specific exceptions to the fiduciary and buffer isolation measures are provided for.
By ordinance of 18 June 2021, the Minister of Health has provided for the use of the Covid-19 Green Certificate for entry into Italy from countries of the European Union.
Exemptions for entries for national sporting competitions are explained at this web page
https://www.salute.gov.it/portale/nuovocoronavirus/dettaglioContenutiNuovoCoronavirus.jsp?lingua=english&id=5412&area=nuovoCoronavirus&menu=vuoto&tab=10
Useful numbers from the Ministry of Health
Link to website listing restricted countries
https://www.salute.gov.it/portale/nuovocoronavirus/dettaglioContenutiNuovoCoronavirus.jsp?lingua=english&id=5412&area=nuovoCoronavirus&menu=vuoto
Link where you can find the clinical laboratory where you can do the PCR test for Covid-19
Clinical laboratory Covid-19 in Maglie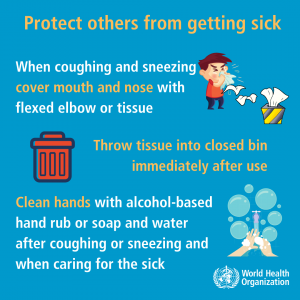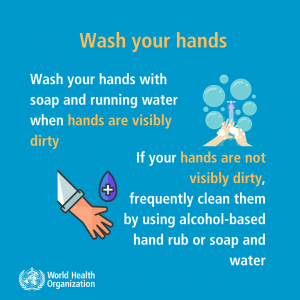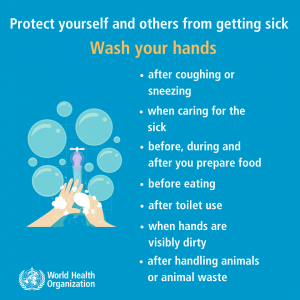 FOLLOW THE RULES