Stay safe, stay healthy, stay well
(by Emanuela Conte – RSPP Covid Manager)
Highlights:
As of 1 June 2022, the Green Pass or other equivalent certification is no longer required for entry or re-entry into Italy.
COVID-19 restrictive measures for arrivals from abroad are no longer in force.
In this page you can find useful links and information about COVID-19 and how to fight it.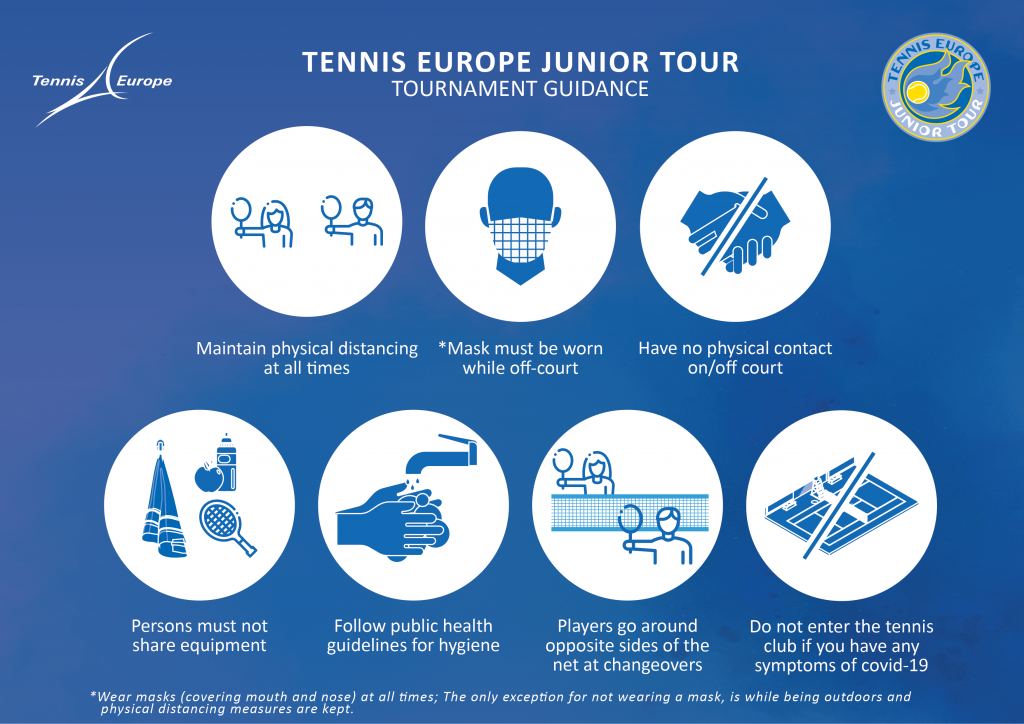 https://www.who.int/emergencies/diseases/novel-coronavirus-2019

https://www.salute.gov.it/portale/home.html
https://www.salute.gov.it/portale/nuovocoronavirus/dettaglioContenutiNuovoCoronavirus.jsp?lingua=english&id=5412&area=nuovoCoronavirus&menu=vuoto&tab=10
Useful numbers from the Ministry of Health
Link where you can find the clinical laboratory where you can do the PCR test for Covid-19
Clinical laboratory Covid-19 in Maglie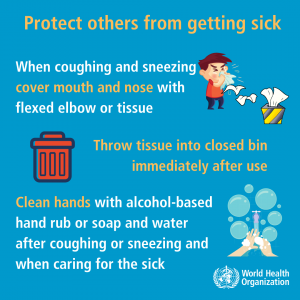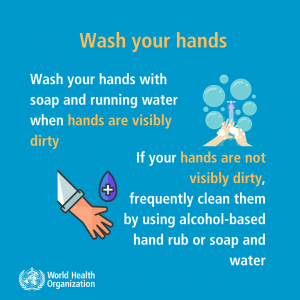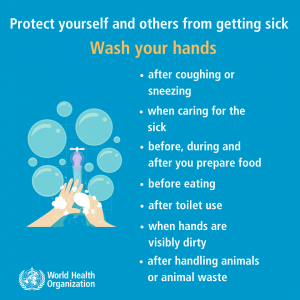 FOLLOW THE RULES: Stay safe, stay healthy, stay well